A recent report by the French Crowdfunding Association (FPF) in partnership with the consulting giant KPMG confirms that equity crowdfunding has been declining by 20% for three years, Crowdfundinsider.com reports.
One of the possible rationales behind this is related to the structure of the French alternative finance market dominated by the debt-based crowdfunding segment.
In fact, as pointed out by Crowdfundinsider.com, "the growth for debt based platforms has been pronounced jumping from a total of €195.4 million in 2017 to €273 million in 2018."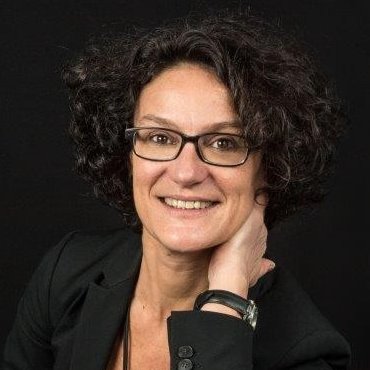 Stéphanie Savel, President of FPF and of the leading equity crowdfunding platform in France, Wiseed, commented:
"The decline in equity crowdfunding is a sign of wise behavior from individuals."
Find out more here.